With a collective experience of over 50 years. Our team works hard to ensure superior service and the use our top of the line technology.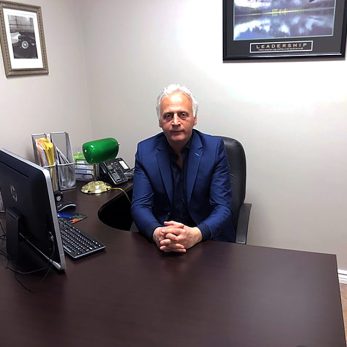 MICHAEL NAZARIAN
President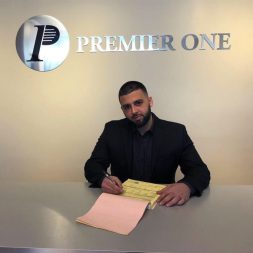 ARMAN NAZARIAN
Marketing Manager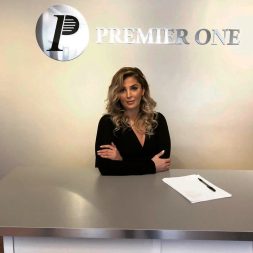 CAROLINE NAZARIAN
Office Manager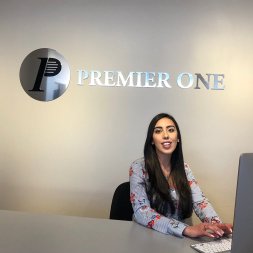 HELYA GANCHI
Senior Administrator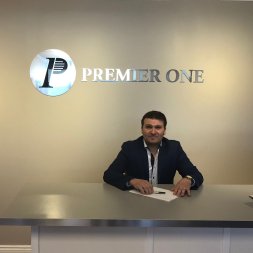 KARNIK SOSOIAN
GM East End Division
Call To Know More About Our Company!