Welcome to Premier One!
Retrofit fan Coil Experts | No. 1 Leading Fan Coil Services Oakville
Premier One has practical experience creating a greener living space and establishing better conditions by adjusting high structures and apartments. We offer this type of assistance and talent for many Canadian driving executive organizations; Our group seeks to guarantee the correct implantation regulation to ensure the fulfillment and safety of our customer's businesses. Our supervisor group creates and executes techniques to customize our goods and administration with the propertie's unique requirements overhauled.
Premier One happily offers a select group that is not like the others. Our professionals ready to be prepared are talented and specialists in remediation of fans, repairs, and disposal of support. We have placed resources into quality and hardware innovation conditions – which are felt throughout the world by businesses for execution and security norms. We appreciate giving our customers only the best.
New Retrofit Fan Coil Unit
Several innovations have been made in the field of Fan Coil Unit. The key to the best one is the one that allows the assembly of fan coil, pipes, motors, horse, and necessary electrical connections. This helps in sliding out the heavy-duty pull to maintain the fan coil unit and repair if needed.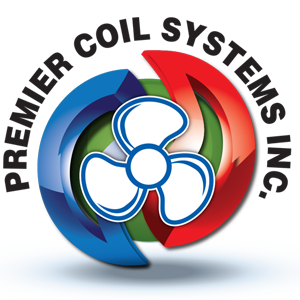 Convenient, Reliable, and Efficient Services
Whether your fan or AC coil does not work as desired, you can reach trusted professionals from premium. We provide fast, efficient, and comfortable services without burning holes in the client's pocket. We can reliably offer services to clients with several brands and provide services on the same day.
Professional licensed & certified
Committed to efficiency and quality
Owned & operated legally
Customer service 24/7
Contact the trusted and reliable fan coil experts.