Welcome to Premier One!
Quality Fan Coil Mold Remediation | Retrofit Fan Coil Experts Mississauga
Premier One has practical experience creating greener living spaces and establishing better conditions by adjusting tall structures and apartments. We offer types of assistance and aptitude to a significant number of Canada's driving property executive's organizations; our group endeavours to guarantee the correct implantations are set up to guarantee both fulfillment and security of our customer's venture.
Our supervisory group creates and executes techniques to adjust our items and administrations to the overhauled property's unique requirements. Premier One is glad to offer a specialized group like no other. Our expertly prepared professionals are gifted and are specialists in fan coil remediation, fixes, and exhaust support. We have put resources into quality innovation and hardware – perceived worldwide by the business for mind-blowing execution and security norms. We value giving our customers only the best.
New Retrofit Fan Coil Unit
Several innovations have been made in the field of Fan Coil Unit. The key to the best one is the one that allows the assembly of fan coil, pipes, motors, horse, and necessary electrical connections. This helps in sliding out the heavy-duty pull to maintain the fan coil unit and repair if needed.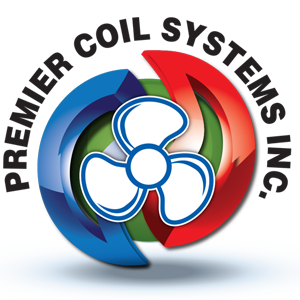 Convenient, Reliable, and Efficient Services
Are you looking for a trusted and reliable service provider in Mississauga? Reach out to the reputed team of professionals and technicians who are regarded as the best in servicing Fan coil and dryer maintenance and repairs. An air conditioner or dryer not working?
Just call us, and we shall offer you reliable service without burning a hole in your pocket.
Licensed & Certified Professionals
Committed to Efficiency and Quality
Lawfully Owned & Operated
24/7 Customer Services
Contact the trusted and reliable Fan Coil Experts.