Invest In Our Patented Technology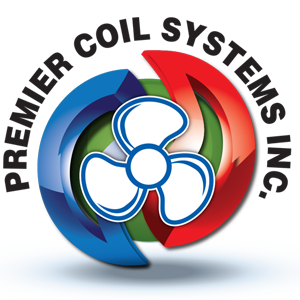 About Our Unit:
Premier Coil Systems Inc. was established in 2017 and developed, along with our associate Premier One Inc., a unique new fan coil technology that offers cleaner IAQ and greener energy efficient condo living. Our system is CSA APPROVED and FULLY PATENTED in Canada and the USA.
Amongst many innovations incorporated into our new fan coil, key is the slide-out feature which allows the entire assembly (fan coil, motor, pipes, hoses and electrical connections) to slide out on heavy duty pull out glides so that the fan coil unit can be easily maintained and repaired if necessary.
With our unit, regular maintenance and repairs are a breeze as the unit slides out to give the technician easy access to both sides of the fan coil as well as to the motor, fan and attachments.
There is no other comparable unit on the market in North America, as our slide out technology is protected by our Canada and USA patents !!!
Our Canada Patent # is 3002338
Our USA Patent # is 10,718,532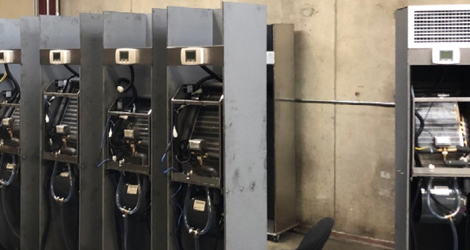 Investment Options:
Equity Investment in Premier Coil Systems Inc.
Purchase rights to manufacture our patent protected unit
Purchase the design and patents outright
Purchase the distribution rights for Canada and the USA
If you would like to explore your investment options, please contact us at:
By Mail:
Premier Coil Systems Inc.
5400 Tomken Rd
Mississauga, Ontario
L4W 1P2
Attention: Al Guarino, CA CPA, Chief Financial Officer
By Email: mike@premierone.ca
Please provide your name, organization you represent and contact information and we will be sure to respond to your enquiry.