Welcome to Premier One!
Top Retrofit Fan Coil Experts | Retrofit Fan Coil Repair in Pickering
Having a well-managed property can be too much to handle for some owners. However, we are at your service to help you with your efficient management of services and properties. We make sure you have adequate facilities, maintenance, and repairs throughout your period of stay. At first glance, we strive to achieve customer satisfaction and provide them with many services that keep them satisfied. We are considered one of the main groups of property management technicians in Canada.
Our professionals are skilled and experienced in all kinds of services that customers can offer. We analyze the service arena and develop an approach for the most effective performance in a profitable way. We use the best technology and equipment to meet customer expectations.
Contact today's first team to get your service.
New Retrofit Fan Coil Unit
Several innovations have been made in the field of Fan Coil Unit. The key to the best one is the one that allows the assembly of fan coil, pipes, motors, horse, and necessary electrical connections. This helps in sliding out the heavy-duty pull to maintain the fan coil unit and repair if needed.
Our professionals provide regular maintenance and repairs that aids the technicians to have easy access to the fan coils and motors, and other attachments. Our technology is well protected by our Canadian patents, making them unbeatable units in the entire market.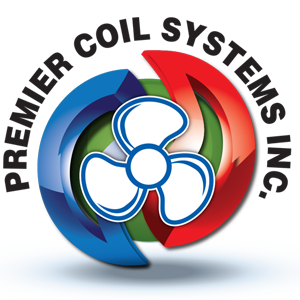 Reputed & Leading Fan Coil Experts in Pickering
You are looking for sanitation of fan coils, fan maintenance, modernization fan coil experts, a modernization fan reel repair? Well, your search is over with the first one. We have the best technicians to do the right work for you at a competitive price that meets your expectations and builds a long-term relationship.
Range of services
Quality and efficiency.
Trained and qualified professionals
years of experience
Competitive price
Reach out to the experts of Premier One.